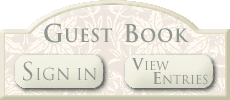 $65 WINDOWS

1/2 Price

$32.50

see below for details.

Just sign in to our guest book and leave a message to receive 

1/2 price windows on any buildng sale or rent-to-own.  

Must receive discount on the sales order with dealer.  

Must sign our guest book within 2 days of sales order.​

Limit 2 windows per building.

The responsibility of getting the discount is on the customer at time of the sale.

www.johnsonsqualitybuildings.com

REFERENCE OPTIONS.

SEE OPTIONS.










​Get a Loft barn, Utility, Portable Building, or Garden Shed today.

www.johnsonsqualitybuildings.com